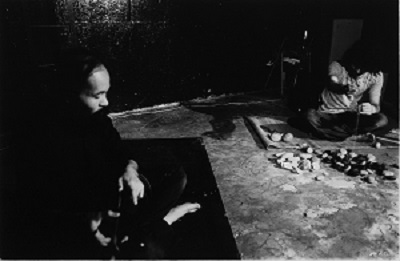 YOSHIMURA Hiroshi: Ambience of Sound, Sound of Ambience
"Hou koku" [report]: Live performance by SUZUKI Akio and MIYAKITA Hiromi
Date | Saturday, August 5, 2023 start at 17:30
Perform | Suzuki Akio and Miyakita Hiromi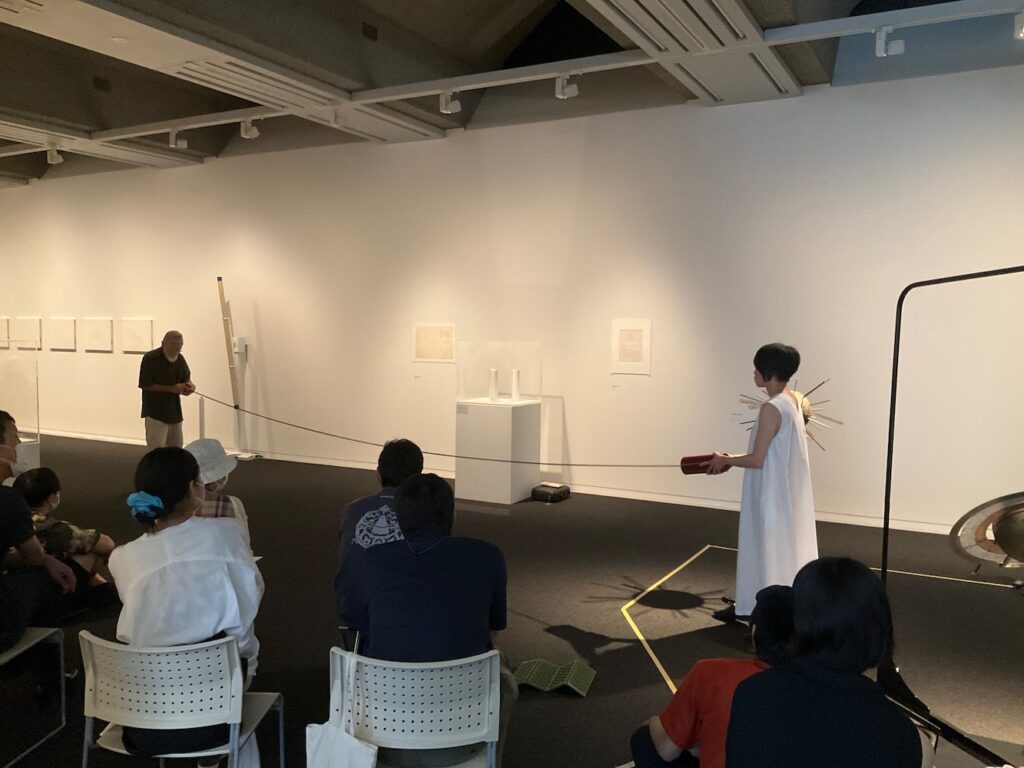 Performance at Museum of Modern Art Kamakura Annex (Kamakura, Kanagawa)
YOSHIMURA Hiroshi: Ambience of Sound, Sound of Ambience
"Hou koku" [report]: Live performance by SUZUKI Akio and MIYAKITA Hiromi
Date | Saturday, August 5, 2023 start at 17:30
Perform | Suzuki Akio and Miyakita Hiromi
Suzuki Akio (b. 1941), who has been a close friend of Yoshimura Hiroshi since the 1970s, will give a sound performance at the exhibition "YOSHIMURA Hiroshi: Ambience of Sound, Sound of Ambience." The performance will consist of two parts: a session with Miyakita Hiromi and a solo performance by Suzuki. After the performance, there will be an after-talk. Please look forward to the first performance at the museum in seven years and the first at the Kamakura Annex.
No bookings needed but numbered tickets are required to attend the event.
Numbered tickets will be distributed from 15:00 on the day near the ticket office.
Free of charge but it will not be accessible to the exhibition during and after the event. If you wish to visit the exhibition on the same day, please purchase your ticket before 16:30 and enter the exhibition.
Photography, recording, etc. are not permitted during the event.