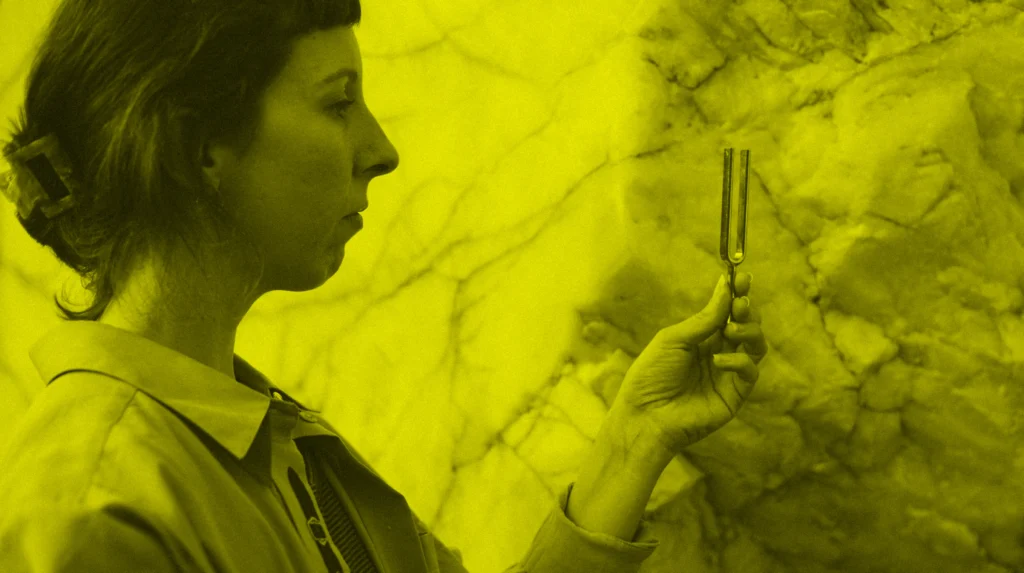 鈴木昭男・宮北裕美パフォーマンス
日時|2023年10月4日 19:99 – 19:30
ニュー・サウス・ウェールズ州立美術館北館
A festival of sound and vision
North and South presents world premieres and new music commissions from world class artists as they all converge on Sydney for a two-night series of incredibly special musical moments.
Created in collaboration with composer, artist, curator and Lawrence English (Room40), this music performance series will activate the Art Gallery's campus on Wednesday evenings during the Volume festival. Exploratory sonic approaches orbiting outward from drifting ambience, neo-classical forms and reductive electronics will be presented over a series of events, with a focus on intergenerational performance, emerging Indigenous musicians and international senior career musicians.
Alexandra Spence
Akio Suzuki and Hiromi Miyakita
Annea Lockwood
Corinne and Arthur Cantrill
David Shea
David Toop
JWPATON
Philip Samartzis
Vanessa Tomlinson
A festival of sound and vision LINK
Art Gallery of New South Wales
22 Sep – 8 Oct 2023